STEP-FORGING
Forged step shafts are applicable to a wide variety of industrial applications, and Sunbelt is proud to supply them to our customers. Our high-quality mills can provide us with step shafts in a virtually limitless number of configurations and shapes, forged in carbon, stainless, alloy or other steel material. The result is an end product that is precision engineered and highly cost-effective.
Custom Configuration:
Square
Round
Rectangle
Polygon
Single
Tapered
Multi-diameter
Eccentric
Concentric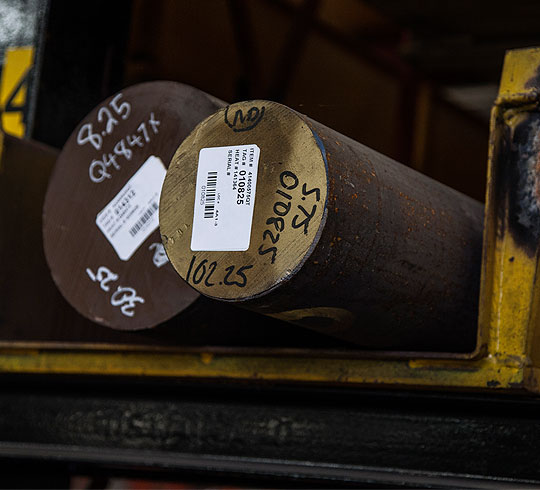 4145

The dependable standard for a wide array of applications — made even more so with Sunbelt's Sure Bar promise.
4330

Our vanadium-modified, premium alloy grade offers greater strength for the conditions in today's oil fields.