Our 17-4 Stainless Steel Provides High Strength with Excellent Corrosion Resistance
Sunbelt Steel's deep inventory includes a number of specialized and common alloy steels. We are a premier distributor of 17-4 stainless steel, known for its strength and durability. Stainless steel is a common alloy used to create numerous products, and 17-4 is one of the most used types of this material. 17-4 stainless steel is used when an application requires both high strength and a good resistance to corrosion. This combination of these incredible properties increases product reliability and makes fabrication simple and cost-effective. That's why it is used so widely across industries like paper, aerospace, petrochemical, and food processing.
17-4 is malleable, has good weldability, and forges quite easily, and this combination of properties is part of why it is so adaptable to a wide array of applications. The strength and resistance to corrosion of 17-4 stainless steel makes it an excellent choice particularly in the construction of machine parts for oil rigs and piping both on and off-shore. Experience the Sunbelt difference when you take advantage of our extensive inventory backed by our Sure Bar™ promise.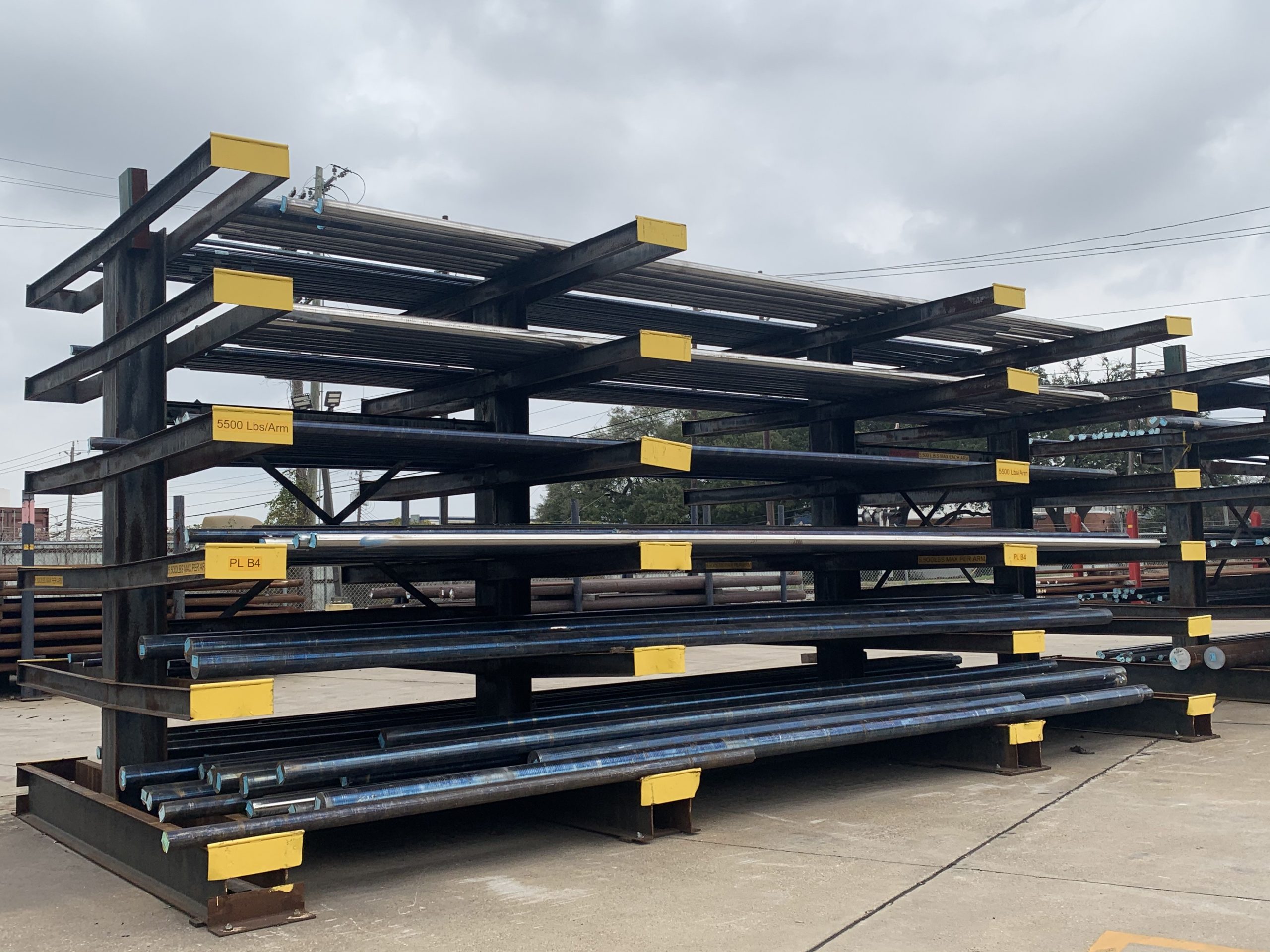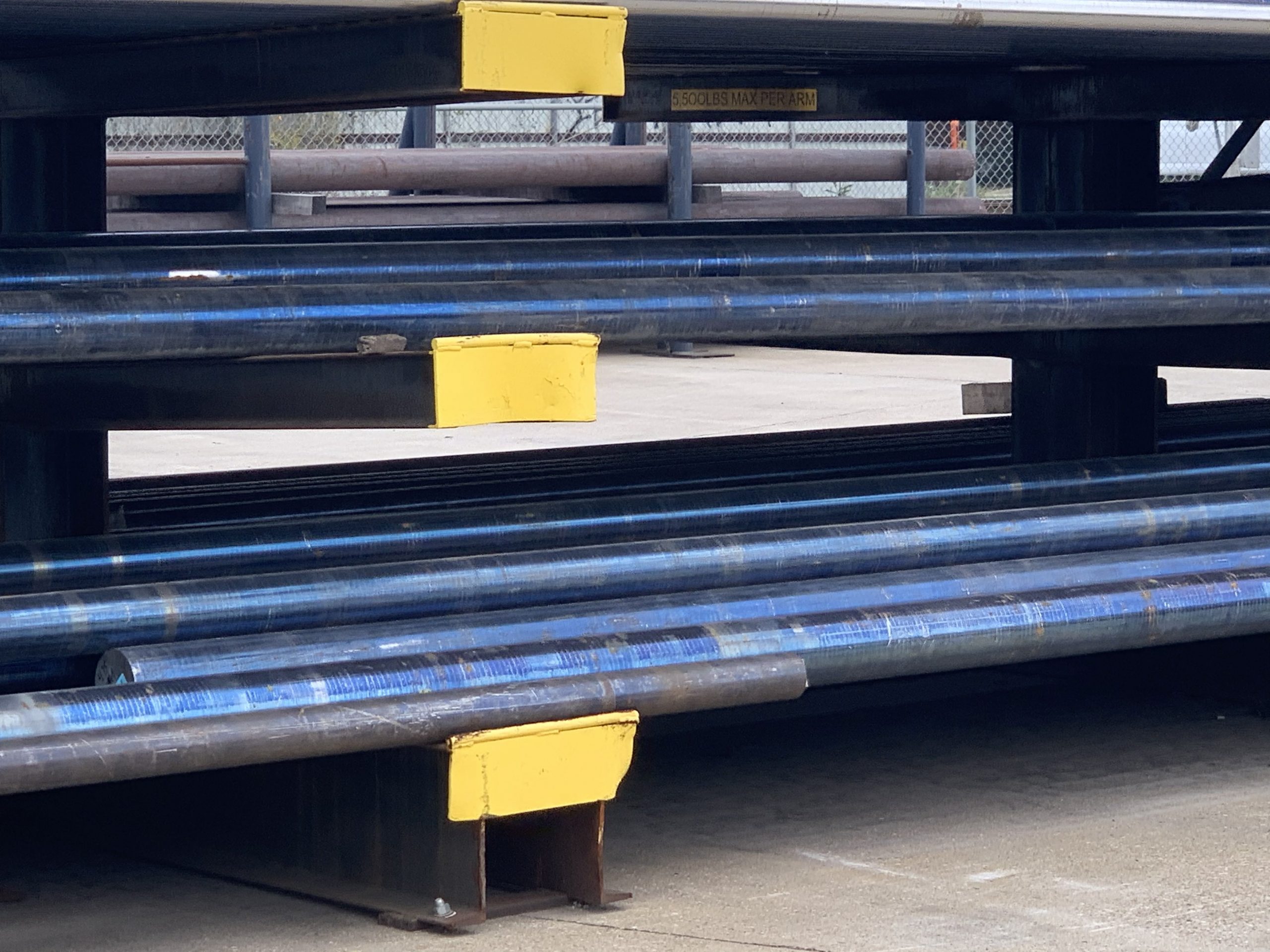 Uncompromising Quality in 17-4 Stainless Steel
Poor quality steel presents problems throughout processing, fabrication, and service. We know that you have enough to worry about without faulty materials hindering your operation. That is why we take extra precautions with every piece of steel passing through our facilities. From carefully selected suppliers to in-house testing and traceable analysis, we ensure product meets the necessary Sure Bar™ benchmarks that maintain our record of high quality and low failure.
When you choose Sunbelt Steel, you get absolute assurance in every bar.
4145 – Steel

4145H steel grade is the dependable standard for a wide array of applications — made even more so with Sunbelt's Sure Bar promise.