Our Alloy Carburizing 8620 Steel Is as Versatile as It Is Tough
Sunbelt Steel carries a huge inventory of specialized alloy steels vetted through our rigorous quality assurance process. Our diverse selection of steel undergoes rigorous testing to ensure you receive only high quality steel.
Alloy 8620 steel is a low-carbon carburizing/case-hardening steel that contains nickel, chromium, and molybdenum as alloying elements. The nickel content provides 8620 with good ductility and toughness while the chromium and molybdenum in its composition increase its hardness penetration and wear. 8620 alloy steel is readily carburized with its balanced alloy content allowing it to produce a core that is tough and strong.
This alloy steel has excellent machinability and responds well to polishing operations. Because it can be developed with a good combination or properties and because it can be processed with such ease, 8620 alloy steel is an ideal material for an array of applications. It is often used in the production of medium strength machine parts, including gears, fasteners, and forged camshafts.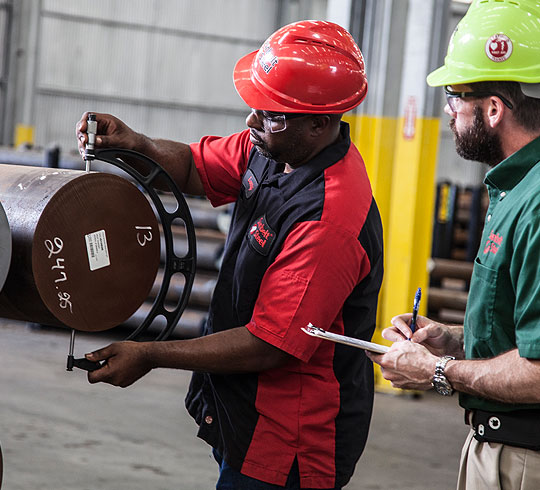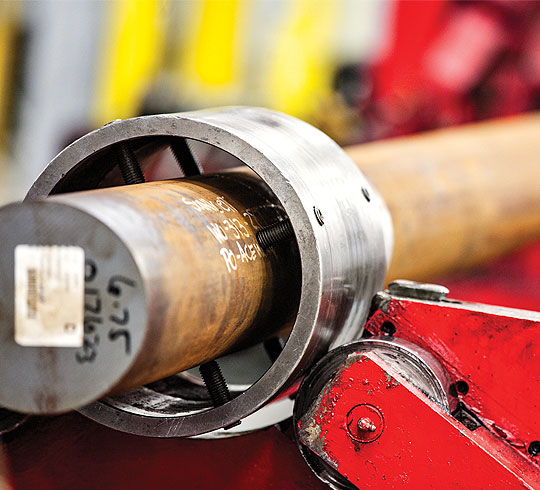 8620 Alloy Steel at a Quality You Can Count On
When you use weak or faulty materials, numerous problems can arise during manufacturing. From weak points forming to impure and improper measurements of steel composition, compromised steel will cause welds to fail. That's why you need quality steel you know you can count on. At Sunbelt Steel, every bar we ship comes with our Sure Bar™ promise. You can rest easy knowing that each bar comes from a diligently vetted network of suppliers and has been thoroughly tested by our experienced in-house technicians.
We also maintain records of every analysis and test and are able to provide quick verification through our traceability process. When you work with Sunbelt, you get absolute assurance in every bar.
4145 – Steel

4145H steel grade is the dependable standard for a wide array of applications — made even more so with Sunbelt's Sure Bar promise.