DEEP HOLE DRILLING
We pride ourselves on our industry-leading ability to drill alloy bar greater than 32 feet. Our technicians use boring, trepanning, and other techniques to efficiently create dynamic heavy-wall tubulars for the oil and gas market.
OD TURNING
For jobs that demand an added level of cost-effectiveness and assurance, Sunbelt's experienced technicians can perform precise OD turning to meet your specifications.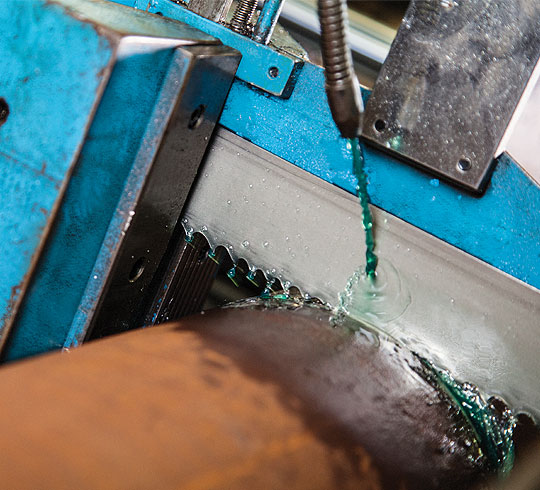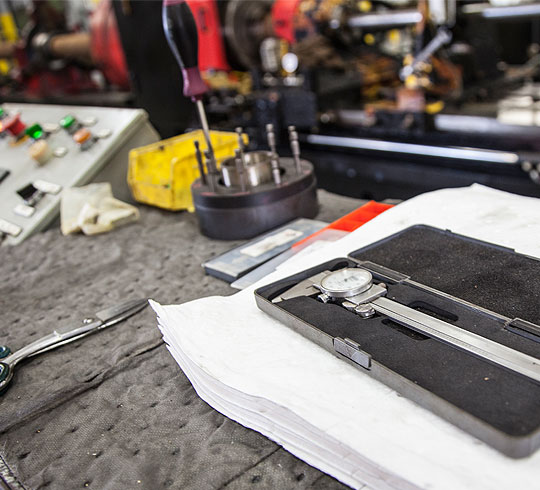 HONING
We can perform precision honing on alloy bars in a wide range of diameters and lengths, using in-line, block, offset, vertical, horizontal, and other honing methods.
SPIRAL MILLING
To optimize the performance of drill collars, we can machine a spiral groove into the outside diameter of the bar. This process provides protection from differential sticking and other problems that can occur downhole.
CUSTOM HEAT TREATING
For applications that require altering the toughness or hardness of alloy bar, Sunbelt offers customized heat treatment services to meet a wide range of parameters.
SAW CUTTING
Whether you need a single cut to make the bar easier to handle or a high volume of cuts on a large order, we have the capacity to promise and deliver a quick turnaround time.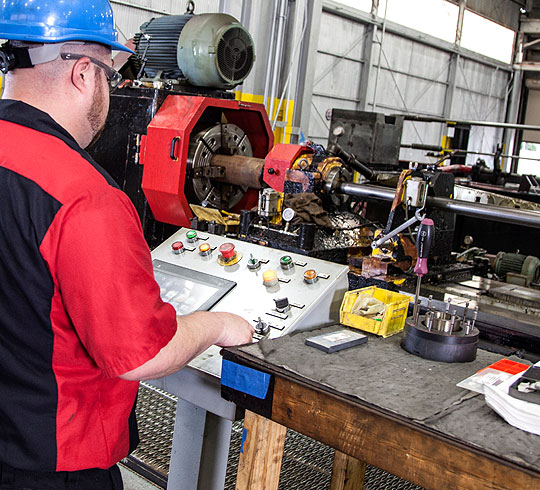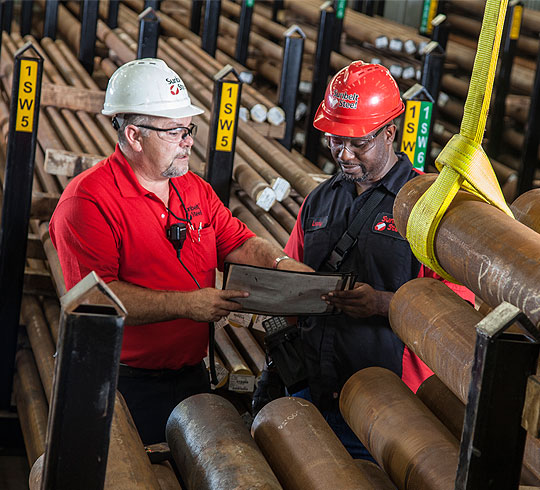 THIRD-PARTY SERVICES
Specialized services like ultrasonic examination, CNC turning, and grinding are available upon request via our extensive third-party network, giving you access to an even deeper level of assurance only Sure Bar™ can provide — exclusively from Sunbelt.
Downhole Expertise

Our expertise and commitment to the downhole industry makes Sunbelt a truly valuable asset to your downhole project.
Quality Assurance

Our reputation is riding on every bar we ship. That's why we perform extra steps to ensure you receive the best quality alloy bar possible.